Product struggling to take flight?
Welcome to The Product Nest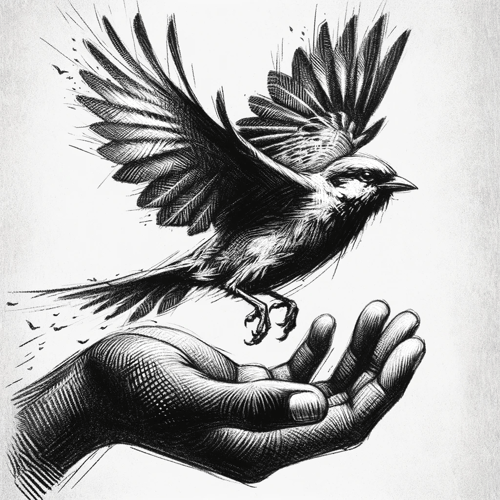 I'm here to help
The Product Nest is here to help struggling product teams. I've been leading product teams for over 15 years at B2B SaaS and Marketplace providers. I've led small teams and large teams. One thing I've learned is that there is no one size fits all when it comes to product orgs and processes. My specialty is working with you and your team to define your way.

Strategy
Your product strategy is the foundation to everything else. Its more than just a strong mission and vision though. Done right your product startegy will be pervasive in your organization and guide much of your decision making as a company.

Operations
How are you going to achieve your goals and execute on your strategy? Blindily copying someone elses playbook will more often than not lead to an underperforming team and won't allow you to execute day in and day out.

Coaching
It's easy to get lost in the weeds of the daily grind and biases we build up as product leaders. Having someone with an unbiased and unjaded perspective is key to all levels of product leadership breaking out of their boxes.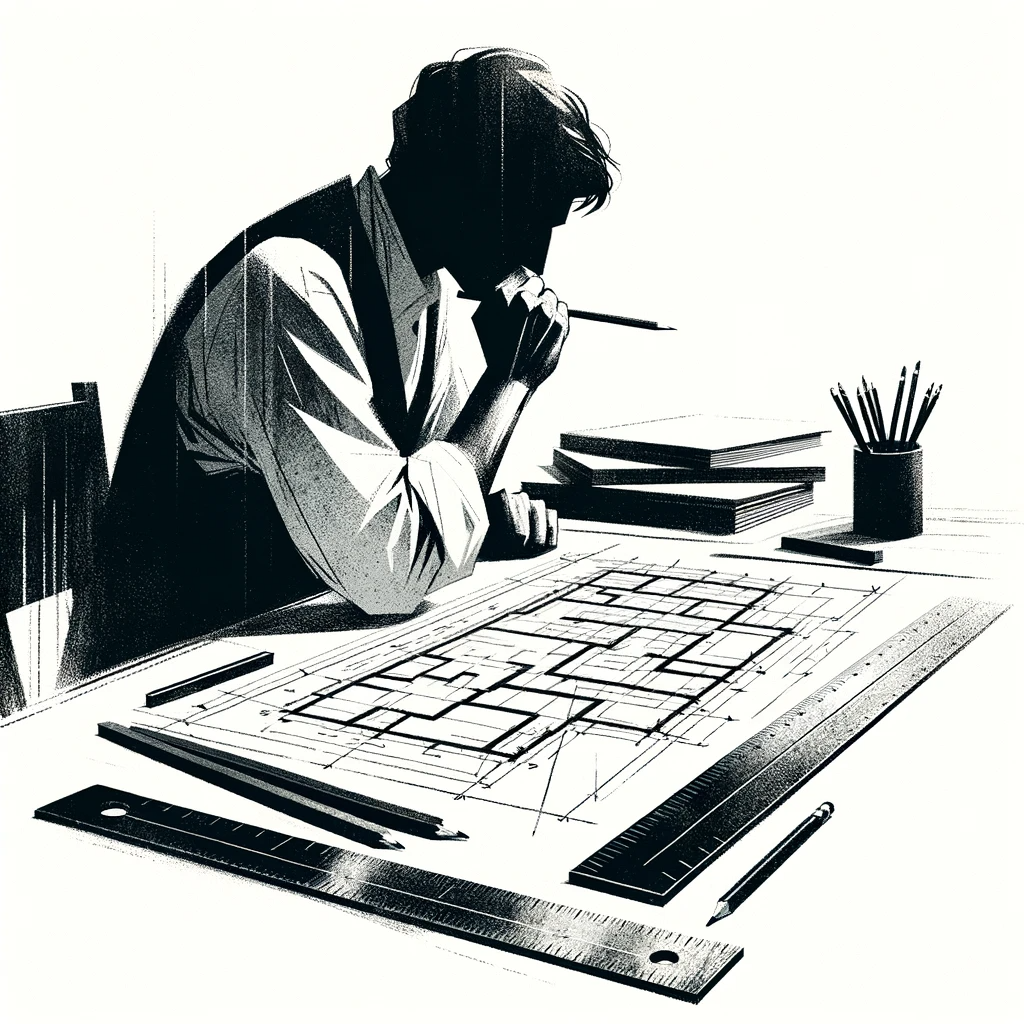 A variety of company type, industry experience and phase of development
B2B SaaS

Marketplaces

Transaction management

Reporting

Generative AI

Pre-revenue to IPO